Mike Pell's Rockollections Show- Every Wednesday from 9:00 - 10:00 PM EST!!! Featuring rarely heard deep tracks!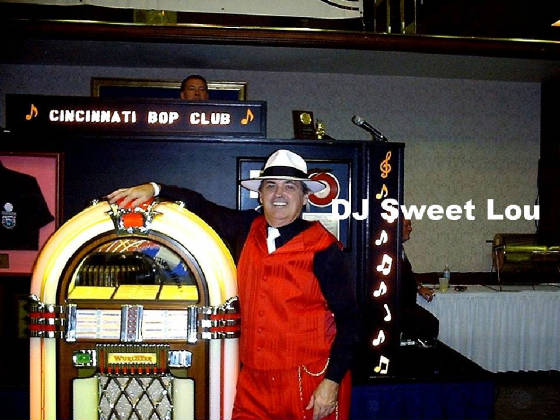 DJ Sweet Lou has THREE amazing weekend shows:





Fridays at 7:00PM - Pop, Rock & Oldies



Saturdays at 7:00PM -

R & B



Sundays at 7:00PM - Classic 50's Doo-Wop
Visit Us On Facebook


Send your friends fun E-Cards with characters from JDL's Oldies Show.
Join our mailing list to recieve fun updates about JDL's Oldies Show Website, DJ's, Programming Changes and so much other fun information. Your email address will not be shared or used in any way other than JDL's Oldies Show related information. Your information is safe with us!
Do you like listening to us? Please feel free to donate to JDLOLDIES to help keep us running. No Donation too big or too small. Thank you.